What is Disaster Recovery?
---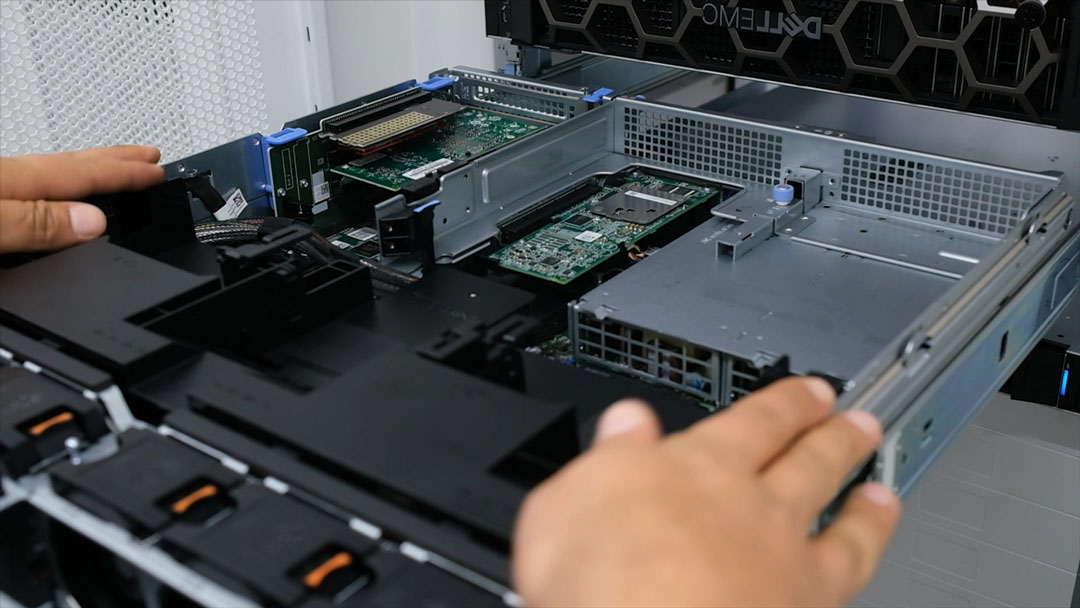 Disaster Recovery (DR), as it is called in Turkish, is the creation of your Disaster Recovery data as a backup in case of natural disasters and data loss that may occur as a data center that we make safe in another location and data center that we trust through this system. These created centers are called Disaster Recovery centers. The main purpose is not to back up data, it takes precautions against disaster situations by storing data in another geographical location.
At this point, one of the most important features to pay attention to is that the Disaster Recovery Center should have the same systems as the main data centers, especially in terms of data storage units, so that it can continue to provide the same service in case of a possible disaster.