Our Virtualization Solutions
---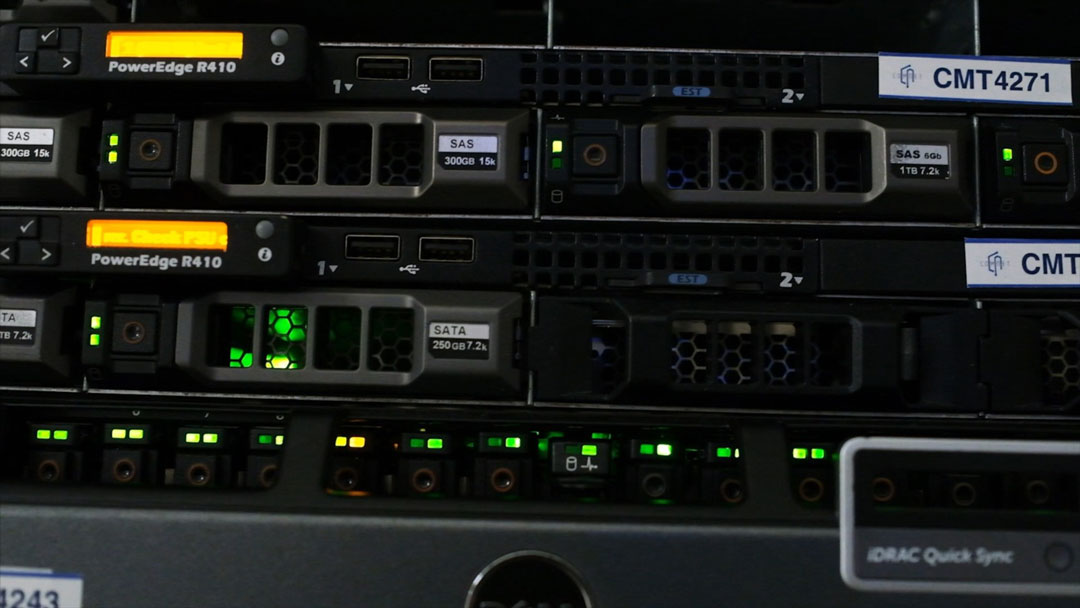 Virtualization technology reduces your organization's costs, increases access to applications and simplifies IT management.
With NarDC Virtualization service, you can easily get rid of your heavy burdens...
Server Virtualization
Network Virtualization
Desktop Virtualization
Application Virtualization
Storage Virtualization
Benefits of Virtualization Solutions with NarDC
---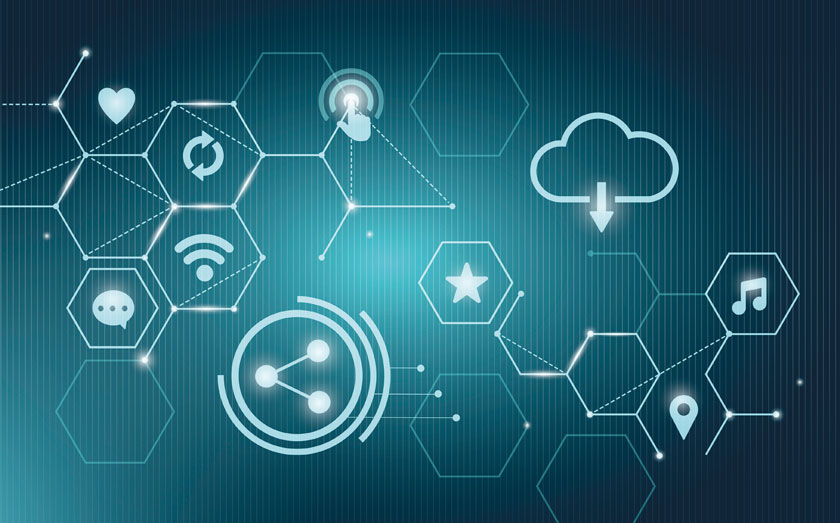 Virtualization reduces downtime and minimizes lost revenue.
Consolidation helps you reduce investment and operating costs.
Increases energy efficiency through server consolidation and requires less hardware, reducing your investment and operating costs.
By providing simplified disaster recovery solutions, it ensures business continuity for your infrastructure.
Maximizes service levels and performance by virtualizing critical enterprise applications, business applications (SAP Business Suite, Microsoft Exchange, SQL Server, SharePoint, SAP) including databases (Oracle Database, Microsoft SQL Server, SAP HANA, SAP Sybase) .

Finding suitable software when moving to virtualization technology; You may encounter difficulties such as choosing the right server, data storage and network infrastructure.
By taking advantage of NarDC's unique field experience, you can create a standards-based virtualization strategy with our VMware and Hyper-V solutions and implement it in a short time.