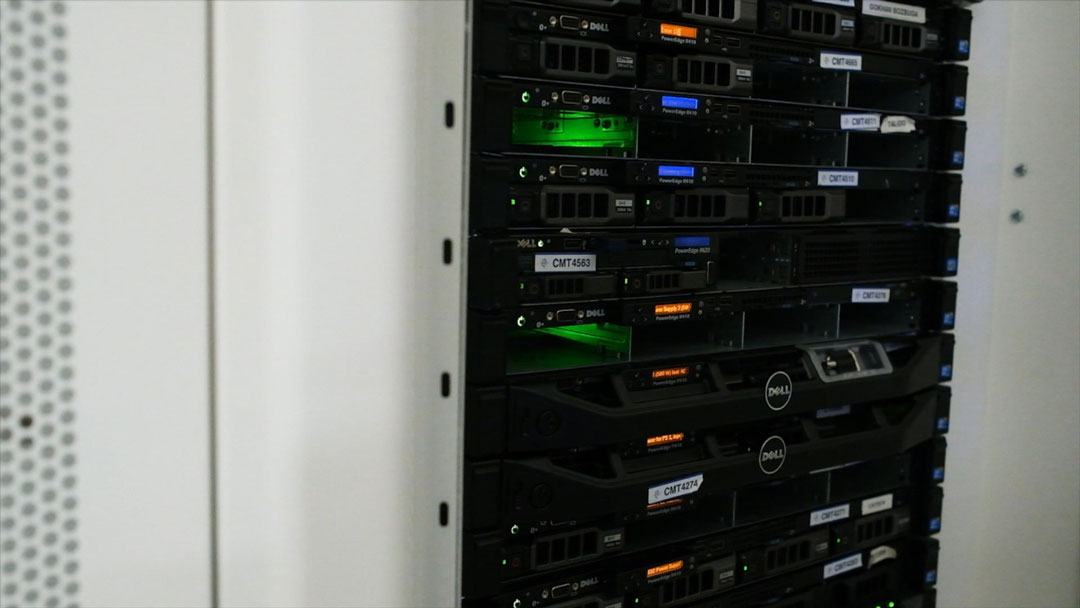 The Server Backup system that NarDC offers in the cloud is Cloud Backup, a disk-based backup and recovery system. Cloud Backup provides backup of files inside your cloud server.
Data backed up with Cloud Backup is encrypted daily and stored on NarDC servers. Your backup cloud server is fully restored. In the cloud backup service, your servers are backed up at the periods you prefer (Daily, Weekly, Monthly). Data, apps, etc. during restore. While the transfer is 100% secure, there is no data loss in any way.
Cloud Backup Things to Know
---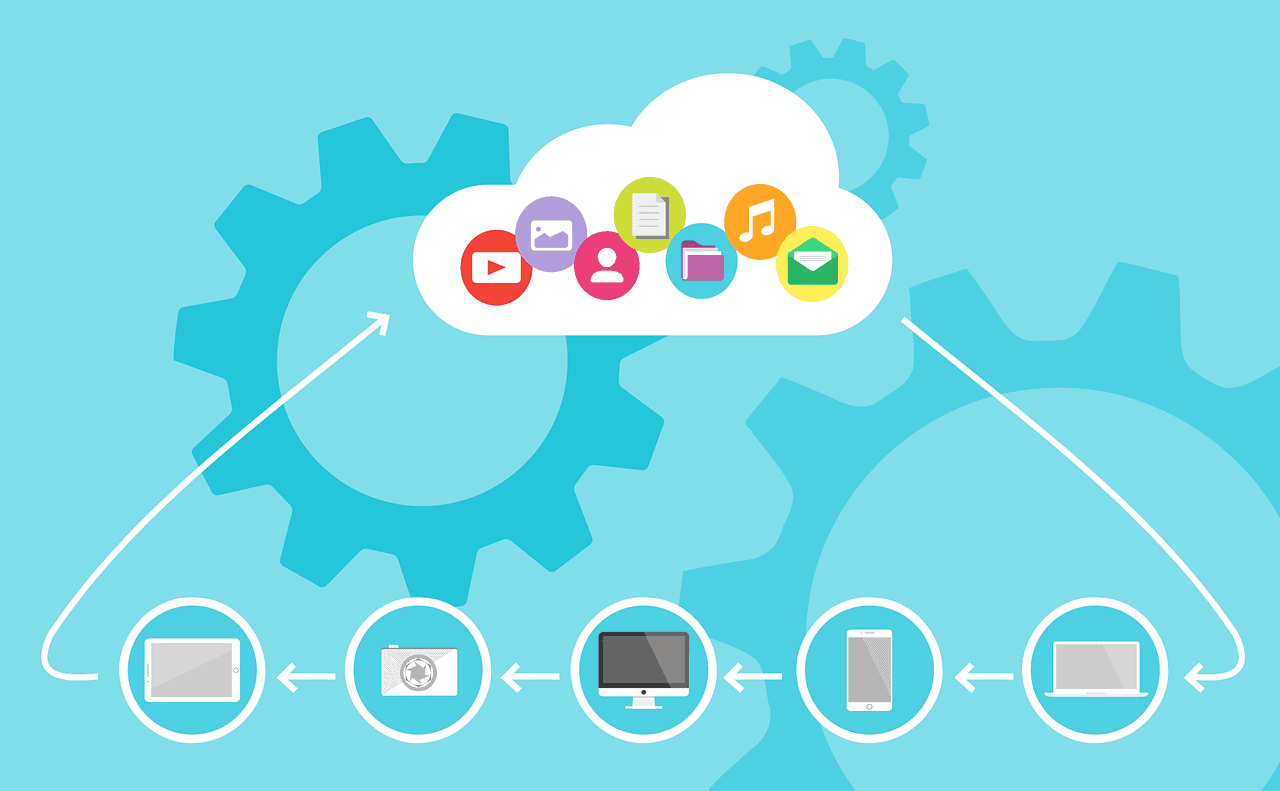 Cloud Backup, you do not need to purchase any additional hardware or software for server backup service. The infrastructure required for backup is delivered through NarDC's cloud configuration. Cloud Backup; In order to benefit from the server backup service, you must be using NarDC's Cloud Server service.
Cloud Backup server backup solution has two types as file backup and image backup.
With the file backup feature, all your data in the cloud environment such as Cloud Servers, desktop/laptop computers, mobile devices (smartphone, android etc.) you use in corporate operations are backed up and restored completely when necessary. .
The image backup feature of the Cloud Backup service provides backup of your operating system and all virtualization platform.
65% of Small and Medium Businesses Prefer Cloud Backup.

Finding suitable software when moving to virtualization technology; You may encounter difficulties such as choosing the right server, data storage and network infrastructure.
By taking advantage of NarDC's unique field experience, you can create a standards-based virtualization strategy with our VMware and Hyper-V solutions and implement it in a short time.