Cyber Incident Response (SOME)
---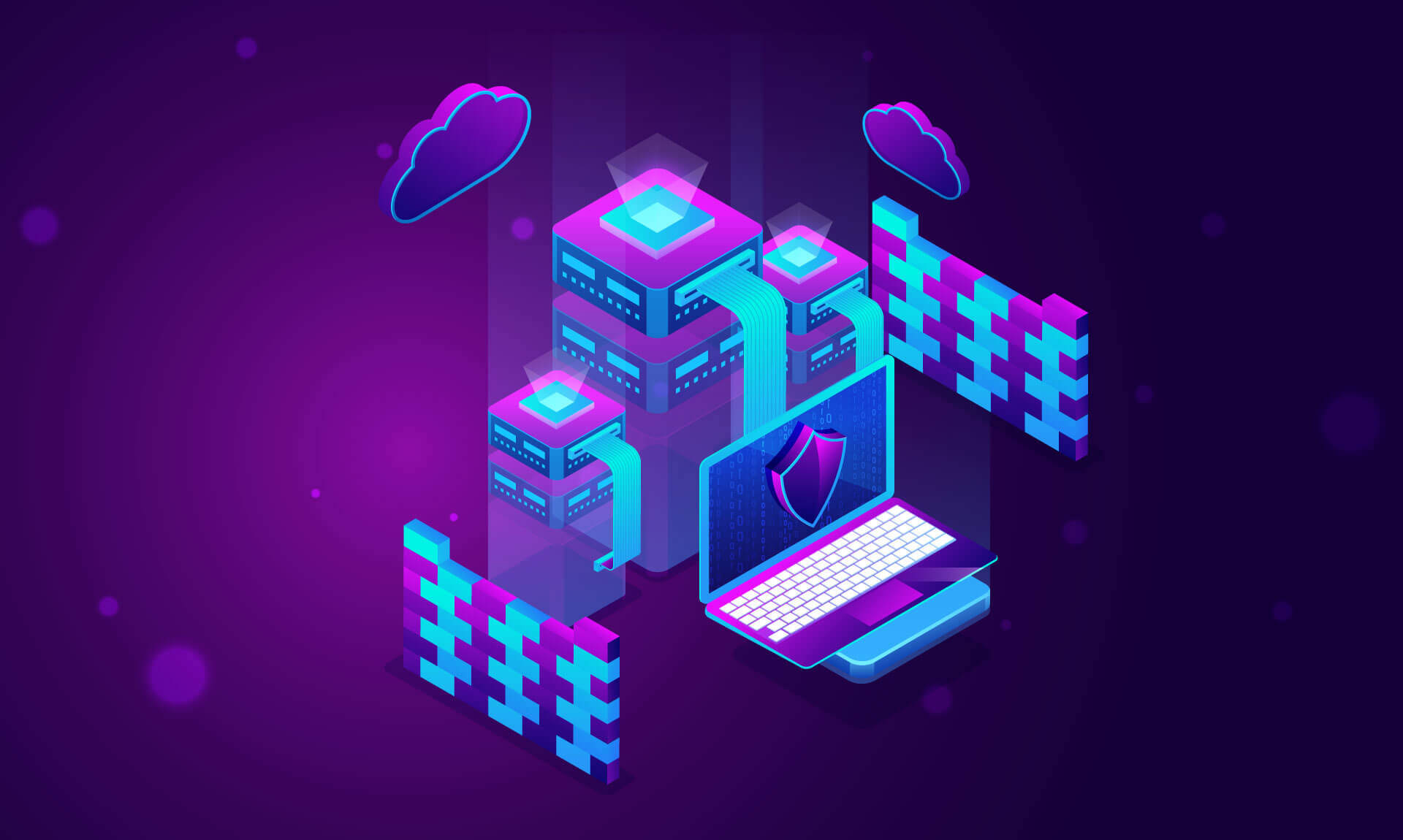 Considering the importance of cyber security as a result of the studies involving technical and legal sanctions in order to ensure the cyber security structuring in our country, the "Decision on the Execution and Coordination of National Cyber ​​Security Studies" was published in the Official Gazette on October 20, 2012 as a Council of Ministers Decision. With this decision, the "Cyber ​​Security Board" was established in order to approve the procedures, principles and standards for cyber security, and to ensure their implementation and coordination. As a result of the meeting held by the Cyber ​​Security Board, the action plan published by the Ministry of Transport, Maritime Affairs and Communications was accepted.
If violations in information systems are evaluated from a professional point of view and additional actions are not taken, the risk of encountering similar incidents repeatedly increases exponentially. Every event should be examined in detail as an experience and necessary precautions should be taken to prevent it from happening again.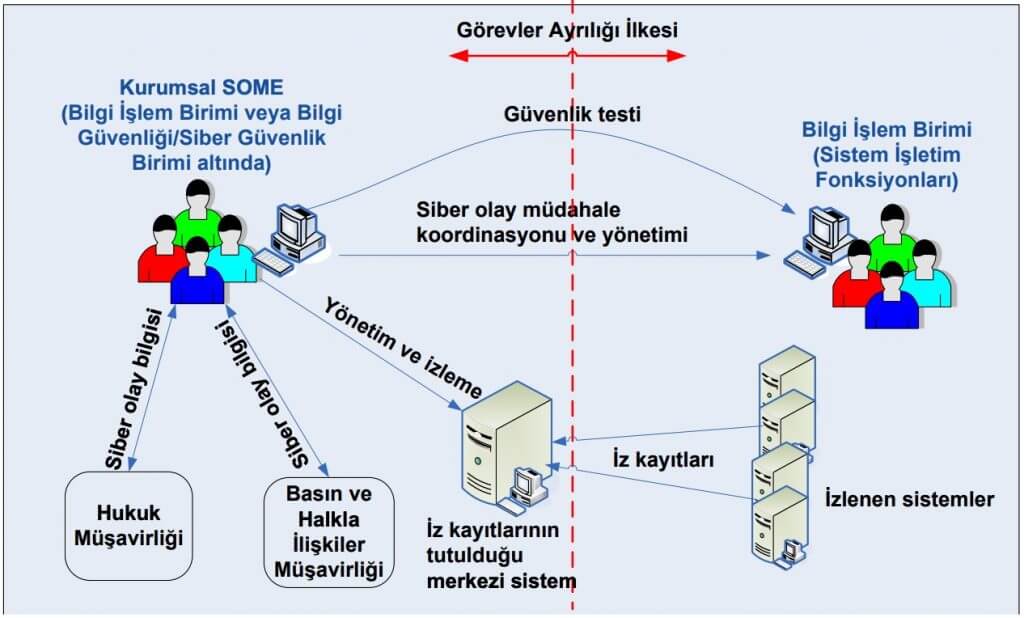 The understanding of "we invest in security and we are safe" and the fact that institutions are safe in the real sense are different but confusing. With the NarDC "Cyber Security Exercise Service", the external and internal security components of the institution (including employees) can be measured from the eyes of the cyber attacker by simulating a real-life attack.
Cyber Drill Service is different from penetration testing or security auditing services. Concrete findings reveal how well all security investments (Logging, Antivirus, Ips, Firewall, notification, etc.) made for the institution throughout the service work against a real cyber attack.
The most important difference of SOME drills from classical penetration tests is that the security measures of the target system and security unit employees are effectively measured and reported with concrete values.