What Are VPN Solutions and Why Are They Necessary?
---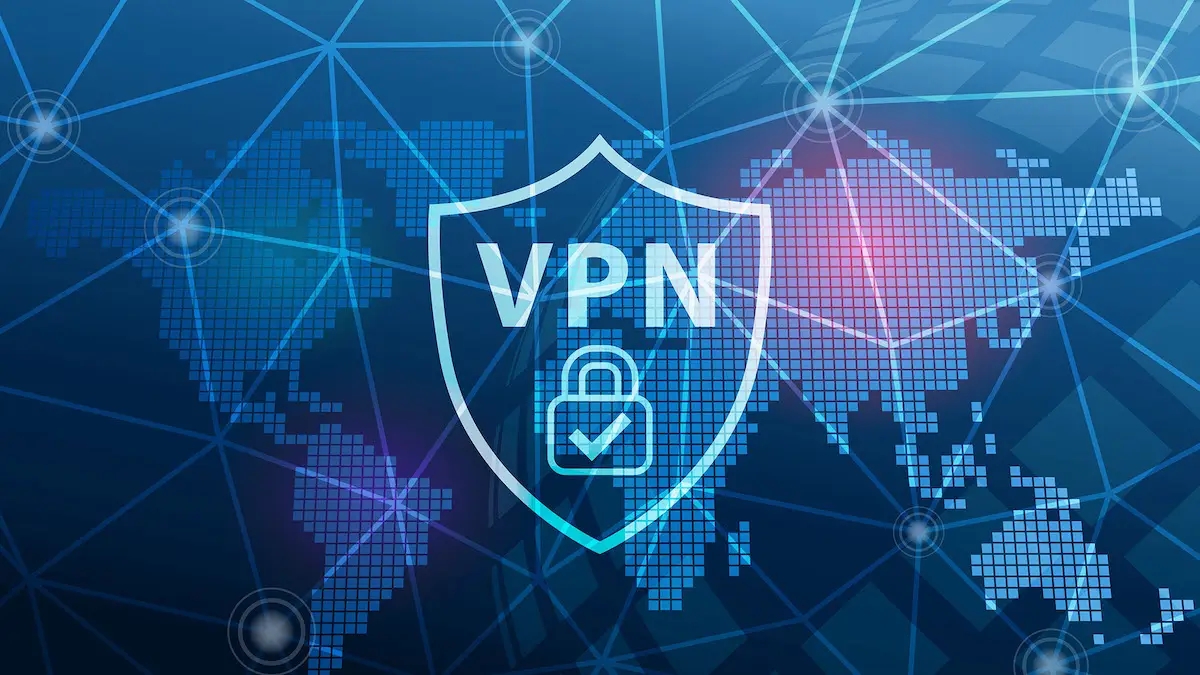 It is of great importance that mobile employees can access the company network and information quickly and from anywhere, anytime. However, the security of this connection is extremely important for both the institution and the employees. At this point, NarDC offers businesses a secure and easy-to-install VPN service.
In addition to data communication between endpoints, VPN services also offer internet access services.
Main Services:
Giving internet access only to the center,
Granting internet access only to needed endpoints,
Internet access of all endpoints,
Logging of internet access,