We Don't Leave
To Anything To Chance!
---
New Generation Modern , Fast and Secure Data Center Nar DC Secure the Infrastructure of Your Company and Your Business with
Nar DC Experience Turkey's Largest Capacity Operator Independent Data Center with Collaboration.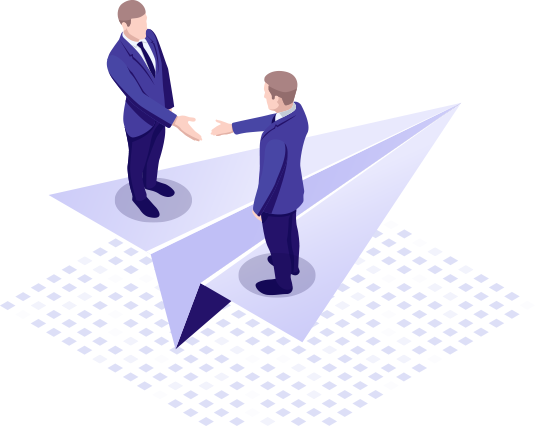 Flexible and
Scalable
Service
---
Different projects need different solutions. Choose a plan that fits your current needs and then upgrade and grow as your business evolves
Faster
Stronger and
Special for you
---
Experience 3x faster servers. Our team of professionals takes care of the backend and you don't have to worry about anything. .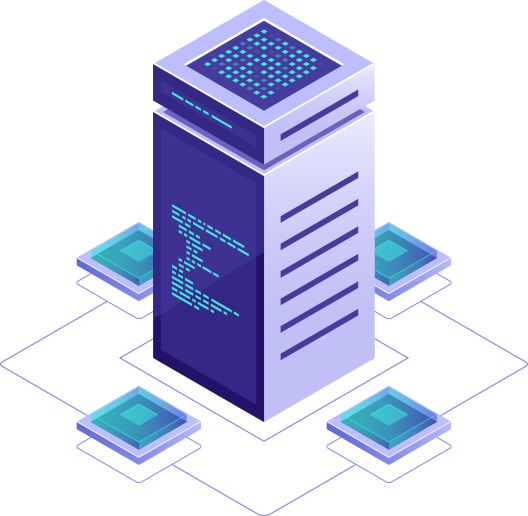 In Cloud Services


We Know Your Needs. We understand very well. We Produce Custom Cloud Solutions for Your Business. 100% Safe 100% Private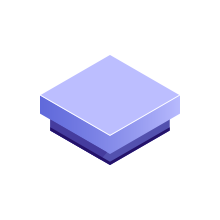 Basic
$56
---
4 Cores Processor
---
8 GB Ram
---
200 Gb SSD Storage
---
---
Unlimited Traffic
---
---
7/24 Teknical Support
---
---
*%99.9 Uptime
---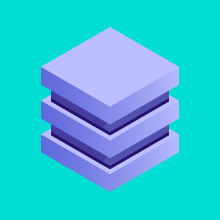 Standard
$105
---
8 Cores Processor
---
16 GB Ram
---
400 Gb SSD Storage
---
---
Unlimited Traffic
---
---
7/24 Technical Support
---
---
*%99.9 Uptime
---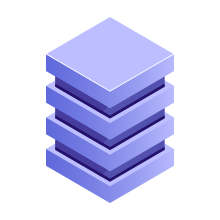 Pro
$165
---
16 Cores Processor
---
32 GB Ram
---
600 Gb SSD Storage
---
---
Unlimited Traffic
---
---
7/24 Technical Support
---
---
*%99.9 Uptime
---
REFERENCES
---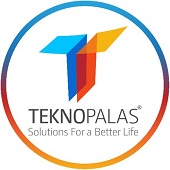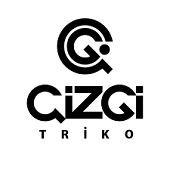 ---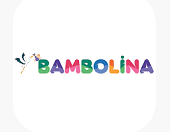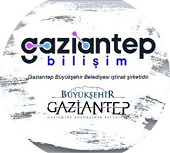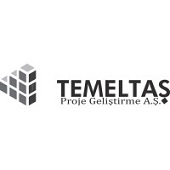 ---