Endpoint Security Monitoring Service
---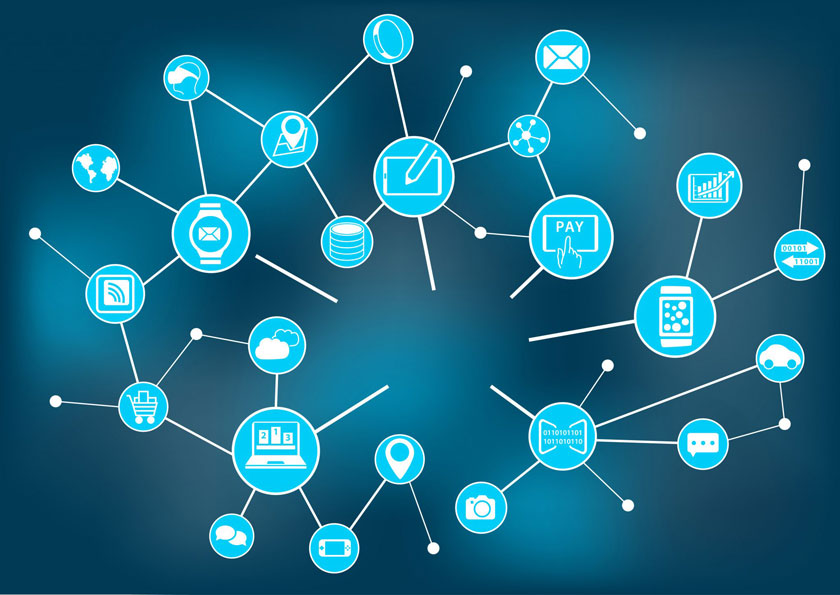 Endpoint Detection and Response (EDR) security is an emerging technology. The term describes a category of tools and solutions that focus on detecting, investigating, and mitigating suspicious activity and problems on servers and endpoints.
EDR, or endpoint security monitoring solutions, support traditional signature-based technologies for richer behavior-based anomaly detection and visibility at endpoints. It is now understood by all companies that layered network and security structures do not protect institutions sufficiently. Advanced persistent threats (APT) and specialized targeted malware attack tools can bypass traditional signature-based antivirus solutions.
Why is Endpoint Important?
---
After taking the necessary security measures, it started to become "Awareness" for the employees in the field where companies need to concentrate. If you can't see what's going on in your in-house network, "You can't manage the spots you can't see" and you may realize the dangers that will come to you when it's too late.
An organization may own and control hundreds of thousands of endpoints, but an attacker simply breaching any of these endpoints will be enough to infiltrate the system. Unfortunately, we cannot prevent advanced attacks 100% with today's security solutions. You need a solution that you can scale across your entire organization to detect the attacker and see what they are doing in your corporate network.