Leveling and Improvement Service
---
With the NarDC "Cyber Security Detection Study", the security levels of institutions and the contribution of their security investments to corporate security are revealed. Institutions can determine whether their data is safe by checking the security technologies they use.
With the technical analyzes carried out within the scope of the "Cyber Security Detection Study", the cyber security maturity level of the institution's information systems is revealed with concrete parameters and measures are presented against information technology risks that may affect the system in terms of security.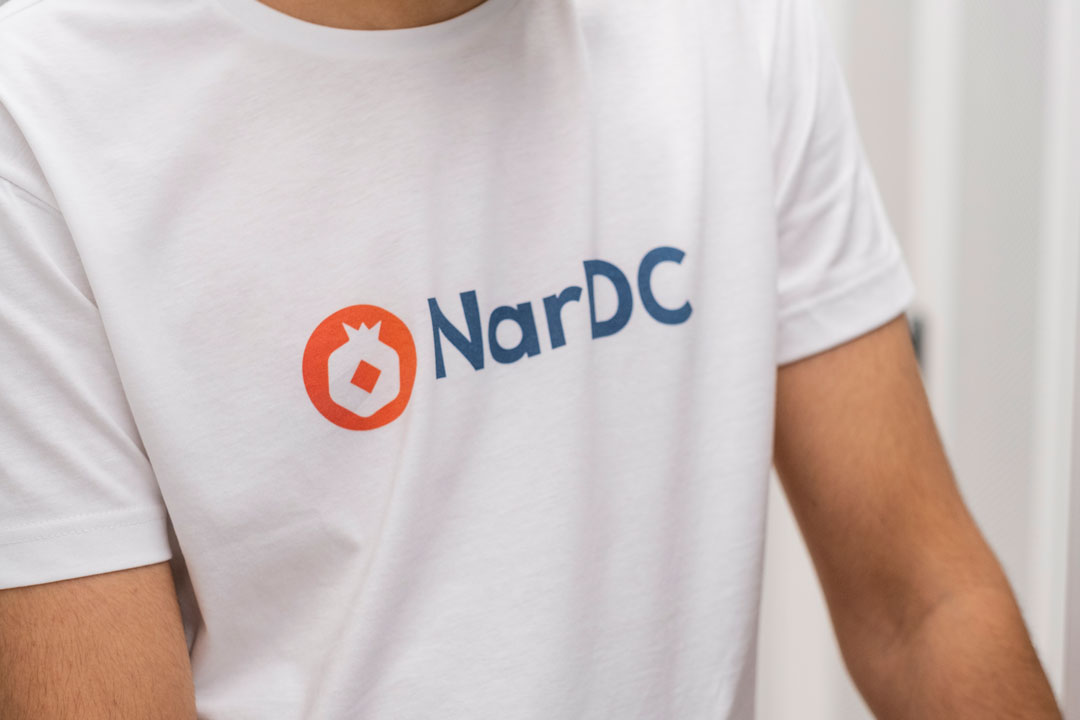 With the report presented after the level detection and improvement service, institutions can see how effective their applications in the field of information security are, their deficiencies and areas of improvement. With this report, it becomes clear what the situation of the institution will be in the face of a possible cyber attack.
One of the most important points of the Cyber Security Level Detection and Improvement Service is "How safe are we?" The answer to the question is answered with data. On the other hand, each control item in the presented report is regularly monitored within the annual plan, and thus the measured cyber security situation can be kept under control.