Red Teaming is a full-range and multi-layered attack simulation designed to measure how well an organization's security devices, networks, employees, applications and physical security controls can withstand a real-life attack. It provides a special way for companies' security teams to test how well the organization will fare in the face of a real attack. A well-structured Red Teaming will reveal the following related vulnerabilities and risks related to technology infrastructure, manpower and physical security.
During Red Teaming operations, highly trained security consultants enact attack scenarios to uncover potential physical, hardware, software and human vulnerabilities. In this way, Red Teaming also uncovers opportunities for malicious people to compromise company systems and networks or enable data breaches.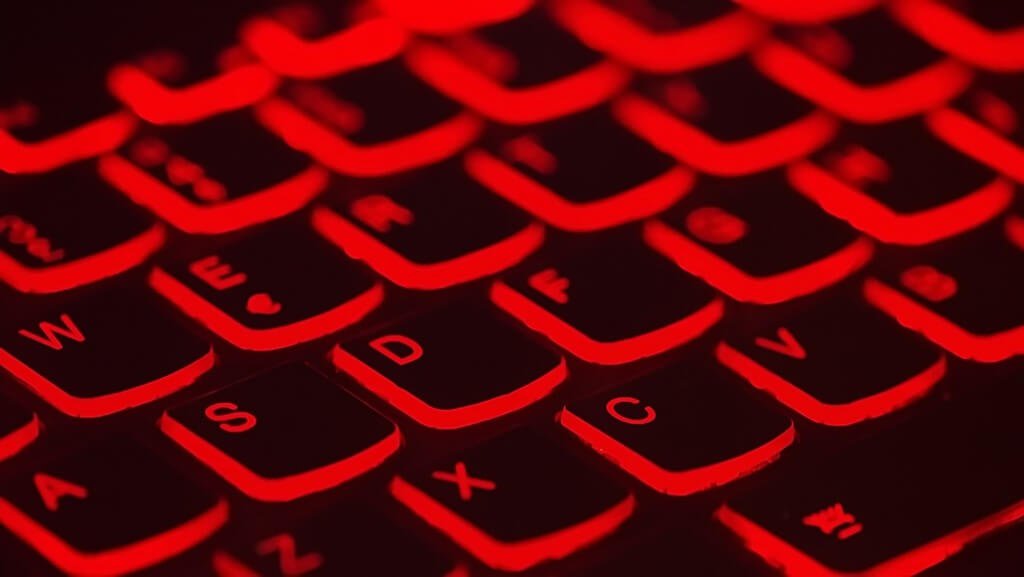 Red Team Operation must be conducted consistently using globally accepted and industry standards. It should be used on the basis of industry standards to perform a healthy operation. The baseline standards are listed as NATO Cooperative Cyber Defense Center of Excellence (NATO CCDCOE), Open Web Application Security Project (OWASP), The Penetration Testing Execution Standard (PTES), US Army Red Team Handbook v7 (US Army Red Teaming Handbook v7) .
The details of the Red Teaming Methodology are as follows.
1. Discovery (Reconnaissance)
2. Weaponization
3. Delivery
4. Exploitation
5. Command & Control
6. Actions on Objective
The purpose of Red Teaming is not only to test the environment and surrounding systems, but also to test your people and processes.